<![if !vml]>

<![endif]>
Home Company Profile President's Profile Project List Jecth's Clients Geotechnical Environmental Contact Us
JECTH's Environmental Engineering Solutions
<![if !vml]>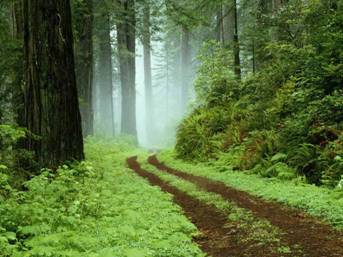 <![endif]>JECTH Consultants Inc.'s Environmental Site Assessment (ESA) services are generally necessary prior to or during the transferring of property ownership, rezoning of land, and financing for property construction and development.
JECTH Consultants Inc. usually provides ESAs prior to property transaction and development proceedings in order to minimize the financial and legal liability of our clients by evaluating if there are potential contaminants at the site.

What are Environmental Site Assessments (ESAs)?
An ESA Phase I involves a review and evaluation of a property by qualified and experienced consulting engineers to identify if past and present activities on or near the subject site are likely to have caused potential contaminated soil or ground water. An assessment is required to establish whether environmental concerns are present which could lead to potential financial and legal liabilities.
The scope of an ESA Phase I varies from one property to another, depending upon the size, location, history of use, proposed development, etc. A typical report should include:
<![if !vml]>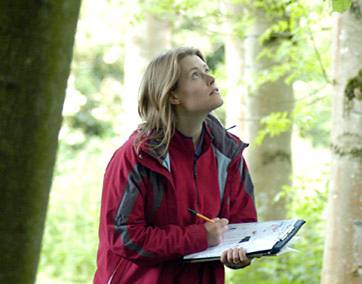 <![endif]>- A historical record review, such as zoning plans, occupancy records, fire insurance plans, and utility records.
- A site reconnaissance to identify areas of environmental concerns such as wastage, spillage or leakage from on-site facilities.
- A review of historical aerial photographs.
- A review of the site's geology and subsurface soil conditions.
The ESA Phase I report determines the necessity and scope of further studies, assessment and remediation.
Why is an ESA Needed?
An ESA Phase I Report will assist in making decisions about property transaction, identifying environmental concerns and satisfying government rules and regulations.
- Appraising a Property
- Developing a Property
- Rezoning a Property
<![if !vml]>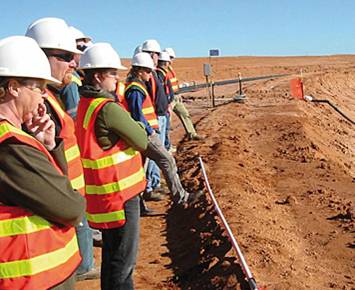 <![endif]>- Financing a Property
- Transferring a Property
ESA Phase I Reports are prepared according to Standards recommended by Canadian Standards Association (CSA) and the Canada Mortgage and Housing Corporation (CMHC).
The ESA Phase I report usually requires about two weeks to complete, following an authorization to proceed.
Budget and Professional Liability
The cost of an ESA Phase I depends upon the scope of the assessment. To request a proposal, please contact us.
JECTH Consultants Inc. carries professional liability insurance specific to ESAs.